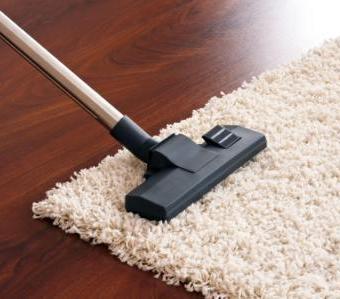 Your world class Home, Office or Institution needs as much care, maintenance and freshness as much as your garments do. We provide 'On-site' cleaning service option, to give your sofa a clean & smart look and carpet a good lustre. Our special team of 'On-site' dry cleaners take care of all your needs and make your premium sofas, chairs and carpets spot and stain free and give them a fresh and new look.
1. Sofa Cleaning: A sofa is the most important furniture in your living room and it is absolutely necessary to keep it clean and shining. We provide professional and best sofa/couch cleaning services in Dwarka, Delhi. We guarantee you spotless, dirt free, refreshingly new looking sofa post treatment, by our experts. Our sofa cleaning services include sofa scrubbing using an eco-friendly detergent/solvent, sofa sanitization and sofa vacuuming.
2. Carpet Cleaning: Prized rugs and carpets are an integral part of your home. Restoring and cleaning them in the way they deserve is a specialist endeavour. Our professionals have mastered restoration techniques that preserve your favourite rugs for a lifetime.