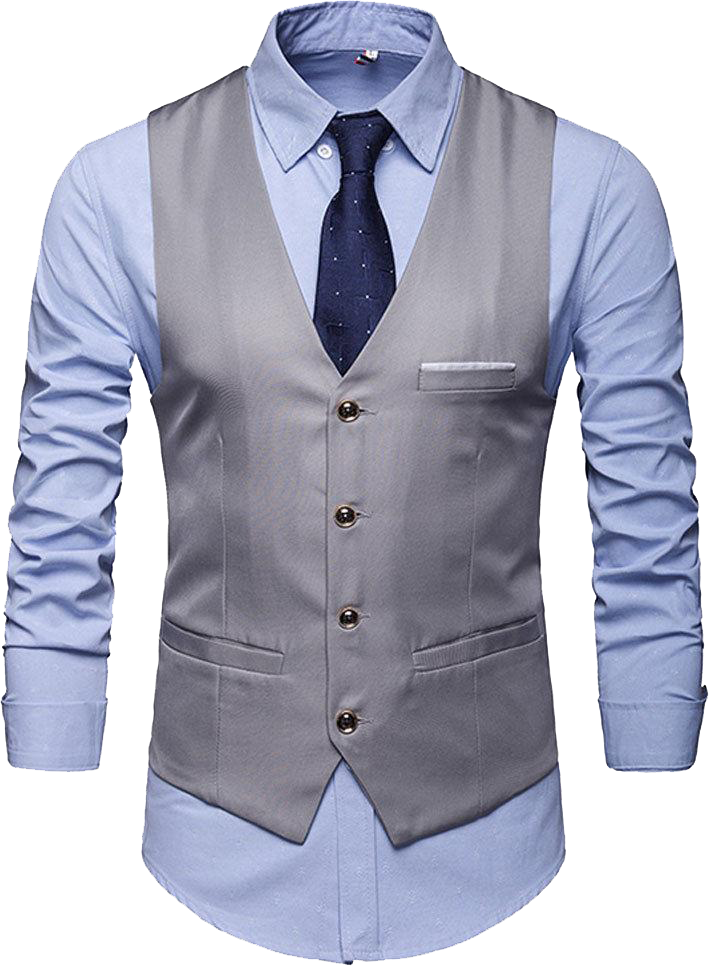 Our services combine craftsmanship with the most advanced and environment friendly techniques in fabric care. Each & every item, go through our seven stage cleaning process; starting with the evaluation of the fabric and terminating with the final hand inspection. We pride ourselves on service excellence, discretion and meticulous care for each customer's individual requirements.
1. Sorting and Inspection: We examine each individual garment that we pick-up from you. We observe the garment's care instructions, scour for stains, identify potential issues with embellishments or dyes, ensure the garment can be safely dry cleaned, and contact you if there are any special circumstances with your garment.
2. Tagging: After inspecting your garment, we carefully attach a numbered tag that stays on your garment throughout the whole dry cleaning process to ensure your clothes are accounted for and identified as yours.
3. Pre-treatment: We identify individual stains and pre-treat them at the spotting cabinet with an eco-friendly special solvent to loosen the stain and odour molecules, for easy separation from the garment during dry cleaning.
4. Dry Cleaning: We dry clean the Garments with special solvent inside a large washing machine which gently agitates your garments to loosen and separate dirt and odour.
5. Finishing: We steam press/ iron the garment & further fold it to make them look like brand new, crispy and fresh.
6. Quality Assurance: We examine every garment to ensure that it is cleaned thoroughly and is matched to our promised standard.
7. Packaging: We pack individual garment on hanger or multiple garments in proper stack without distorting their folds, solely depending on your stated preferences.